Anchorspace Potsdam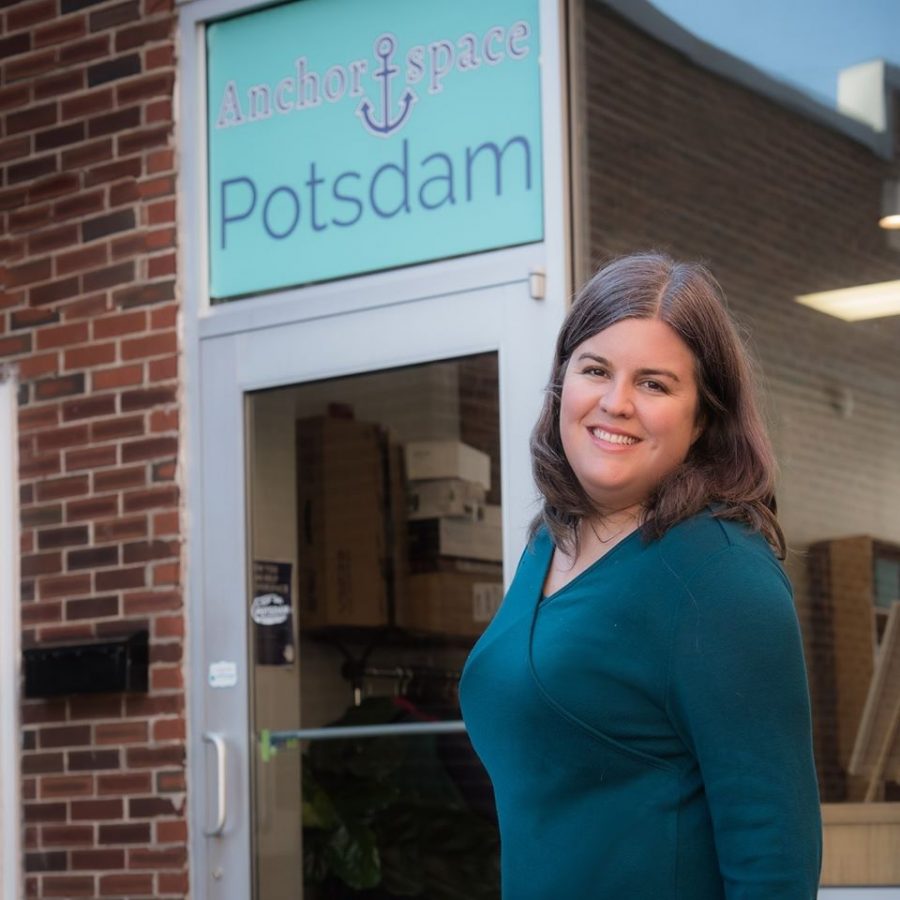 Anchorspace Potsdam
info@anchorspace.com
Anchorspace is a coworking space in Potsdam, New York. Not sure what that means? Think of Anchorspace as a really flexible office providing professional workspace, a conference room, high speed internet, and marketing/networking opportunities.
Anchorspace is your Potsdam office… and then some.  Located downtown but still with plenty of access to parking and high speed internet, we have the space, amenities, and community to support your project, business, or organization.
No products were found matching your selection.